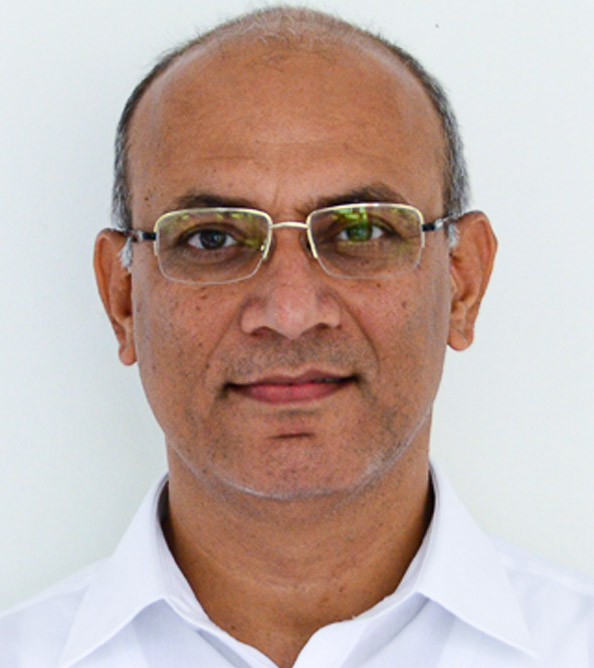 Department
Management & Commerce
Designation
Associate Professor
Email
Professional Pages
Amit Sood is a teacher, a trained Leadership & Life Coach, and has been a corporate trainer & facilitator. He also has 25 years of international professional experience in leadership business positions in business development at leading multinationals including TEREX, CLAAS, JCB, TELCO and TIL Ltd. During these assignments, he lead new green field business and market development teams in India and SAARC, and participated in new products development and introduction in international markets. As Vice President with CLAAS, he held P & L responsibility for the sales group in India & SAARC. As General Manager at TEREX Equipment he lead business development for the green field project in India. Earlier with JCB and TELCO he held various regional business development responsibilities.
Amit Sood is an MBA in Marketing and Finance from IMT and a Mechanical Engineer from Jamia Millia Islamia. He has completed Leadership Development Program at IIM Bangalore and Leadership and Life Coach Program of Coach for Life with Mr. Peter J Reding. Amit is trained and experienced in the Fulfillment model of Coaching.
Relationship Marketing, Services Marketing, Self-Development, Values-Centered Leadership
Research in the area of self-development and coaching in life skills for personal excellence particularly focussed on youth.