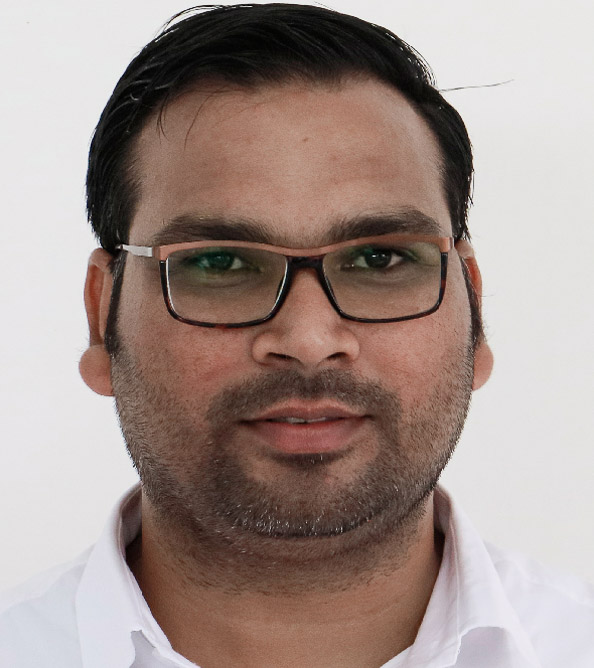 Department
Mathematics & Computer Science
Designation
Asst. Professor
Email
Professional Pages
Dr. Avadhesh Kumar is a Mathematical Control Theory expert. His expertise in the field is reflected in over the several SCI publications spread across different facets of Mathematical Control Theory and Differential Equation. He is actively involved in research work apart from his full-time teaching duties.
He graduated from CSJM University, Kanpur in 2005. He earned his double masters from IIT Kharagpur: M.Sc. in Mathematics and M.Tech. in Computer Science and Data Processing in 2014. He then obtained his Doctorate in 2018 from IIT Mandi.
Operation Research, Differential Equation, Linear Algebra, Number Theory, Theory of Computation
Numerical Scheme to the Trajectory Controllability of a Delayed System governed by Fractional Order Impulsive Differential Equation. Existence and Uniqueness of Solutions of various kinds of Dynamical Systems using Fixed Point Theory and its applications to Control Problems.