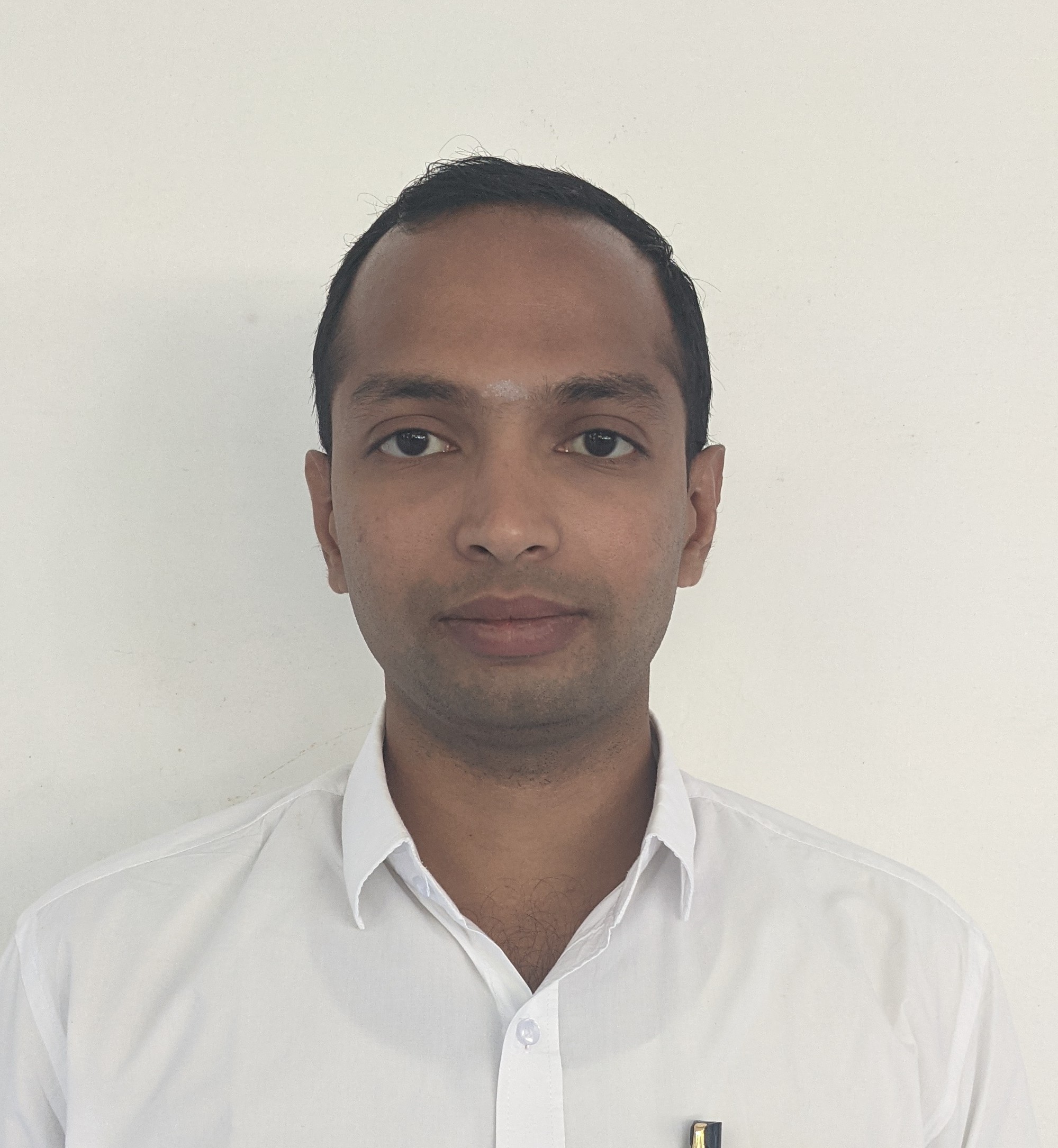 Designation
Asst. Professor
Email
Professional Pages
Dr. B Praphulla Chandra pursued his M.Sc. in Chemistry at SSSIHL. Later he did his Ph.D. in Atmospheric analytical chemistry at the Indian Institute of Science Education and Research, Mohali. Subsequently, he did his Post Doc at the University of Washington, Bothell, USA.
He then joined SSSIHL and his research group is interested in a fundamental process-based understanding of emissions-atmospheric chemistry-air quality and the sources and sinks of various pollutants (especially Volatile Organic Compounds, Organic and In-organic aerosols).
The group uses the state-of-the-art SSSIHL-MASS spectrometric facility (Liquid Chromatography-Mass spectrometry-QQQ and QTOF), gas chromatography and spectroscopic techniques (Microwave Plasma -Atomic Emission Spectrometry) to carry out the real-time ambient aerosols samples.
Analytical Chemistry, Environmental chemistry, and Surface chemistry
Atmospheric and Aerosol Chemistry
Current Ph.D. Supervision
Sri Patnana Durga Prasad (Analytical Chemistry)
Sri Dastagiri Kalagotla (Atmospheric Analytical Chemistry)