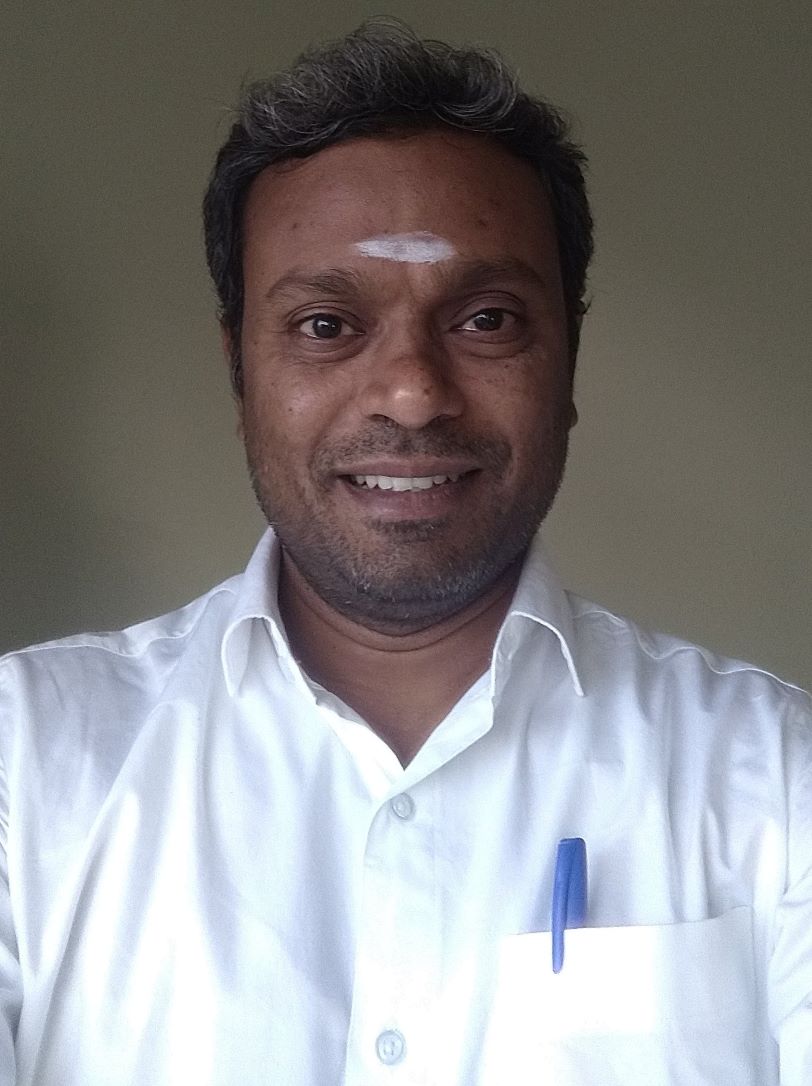 Department
Mathematics & Computer Science
Designation
Asst. Professor
Email
Dr. K. Vengata Krishnan, a post-graduate from A.V.C. College, Mayiladuthurai, completed his M.Phil from Loyola College, Chennai, and his Ph.D. from Sathyabama Institute of Science and Technology, Chennai.
With over two decades of teaching experience, Dr. K. Vengata Krishnan has had the opportunity to teach and mentor students across various courses viz., B.E., B.Tech., M.E., B.Sc., M.Sc., and M.Phil. He has held the role of a class counselor, motivating students to excel in their academics, been an academic advisor for schools, trained students for competitive exams like JEE, NTSE, and KVPY, and has also successfully guided one M.Phil student.
Dr. K. Vengata Krishnan is currently an Assistant Professor, at the Department of Mathematics and Computer Science at SSSIHL.
Number Theory, Numerical Analysis, Ordinary Differential Equations, Linear Algebra, Probability and Statistics, Statistics for Management, Stochastic Processes, Transform methods and techniques
Graph Labeling, Cryptography, Formal Languages