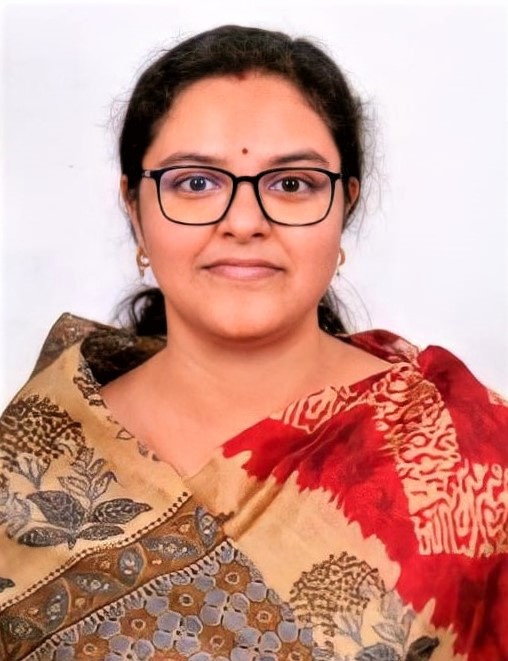 Designation
Asst. Professor
Email
Professional Pages
Dr. Sutanuka Chakraborty is a microbiologist with experience in the areas of virology, advanced molecular and cell biology, and systems metabolic engineering.
Dr. Sutanuka Chakraborty graduated with B.Sc. in Microbiology (Hons.) from the University of Calcutta in 2009. She obtained her M.Sc. in Applied Microbiology in 2011 from Banaras Hindu University (BHU), Varanasi, and completed her Ph.D. from Jawaharlal Nehru Centre for Advanced Scientific Research (JNCASR), Bangalore, in the area of the molecular biology of HIV-1. Following this, she was a post-doctoral research associate for a brief period in CSIR-National Chemical Laboratory (CSIR-NCL) Pune, wherein, she worked towards generating novel antibiotics against drug-resistant pathogens using systems metabolic engineering approach.
Dr. Sutanuka Chakraborty joined the Sri Sathya Sai Institute of Higher Learning (SSSIHL) as an Assistant Professor in January 2021.
Microbiology, Mycology, Ecology and Environmental Biology, Genetics, Evolutionary Biology, Angiosperm Biology
To address biomedical as well as environmental challenges of the society, with a focus in the areas of microbial drug resistance and renewable fuels using strategies based on systems metabolic engineering.