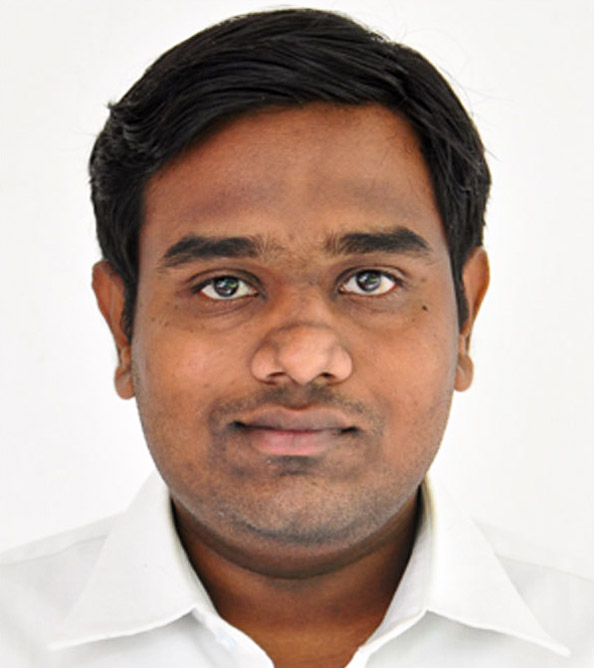 Designation
Asst. Professor
Email
Professional Pages
Dr Gopakumar K U has done his BA Economics (Hons.), MA, M.Phil. and Ph.D. in Economics from Sri Sathya Sai Institute of Higher Learning. A university rank holder at his postgraduate programme, he is currently an Assistant Professor at the Dept. of Economics and works in the area of Macroeconomics and Econometrics with a focus on Structural Policy Modelling.
Macroeconomics, Econometrics and Time series modelling, Indian Economy, Ethics and Economics
Policy oriented structural macro econometric modelling in broader areas such as inflation, food grain policy and pricing and economic growth, Development Economics with special reference to measurement of development process, Climate change and Economics.
Current Ph.D. Supervision
Sri Sayel Basel (Developmental Economics)
Current Research Projects
A Structural Model of the Current Account of India's Balance of Payment Under the New Economic Policy Regime
Indian Council of Social Science Research (ICSSR) – ₹3 Lakhs (Jul 2019 – Jan 2021)