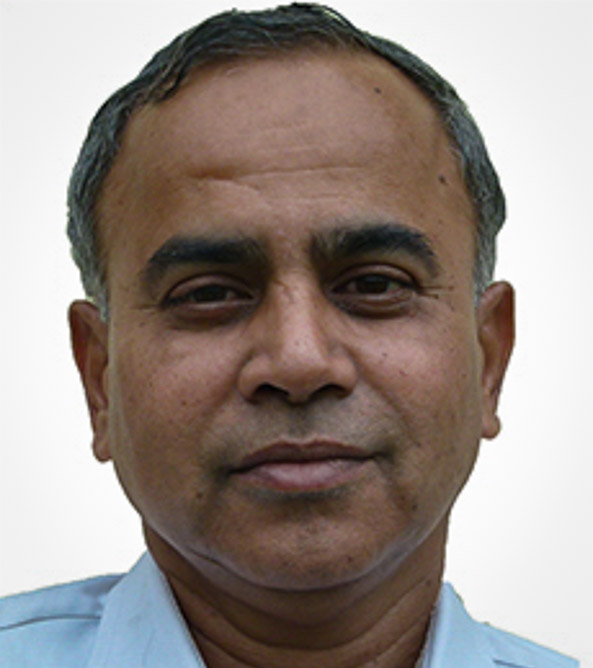 Department
Mathematics & Computer Science
Designation
Associate Professor (Part-time)
Email
Professional Pages
R Subramanian has been teaching Undergraduate Mathematics since 1983. He has taught several papers on Mathematics, Business Mathematics, Business Statistics and Mathematical Physics.
He graduated from the erstwhile Sri Sathya Sai Arts, Science and Commerce College, Bangalore University, in 1980 with a B.Sc. in Mathematics, Physics & Chemistry. He obtained his M.Sc. degree in Mathematics from Bangalore University in 1982, specializing in Astrophysics and Magnetohydrodynamics.
He joined Sri Sathya Sai Institute of Higher Learning as a Lecturer in 1983. Since 2018, he is the Associate Head, Department of Mathematics, Brindavan Campus.
He has a keen interest in Working Models in Mathematics.
Real Analysis, Complex Analysis, Modern Algebra, Probability & Statistics, Mathematical Logic, Fuzzy Mathematics, Coding Theory, Operations Research, Biomathematics, Boundary Value Problems, Numerical Analysis, Number Theory