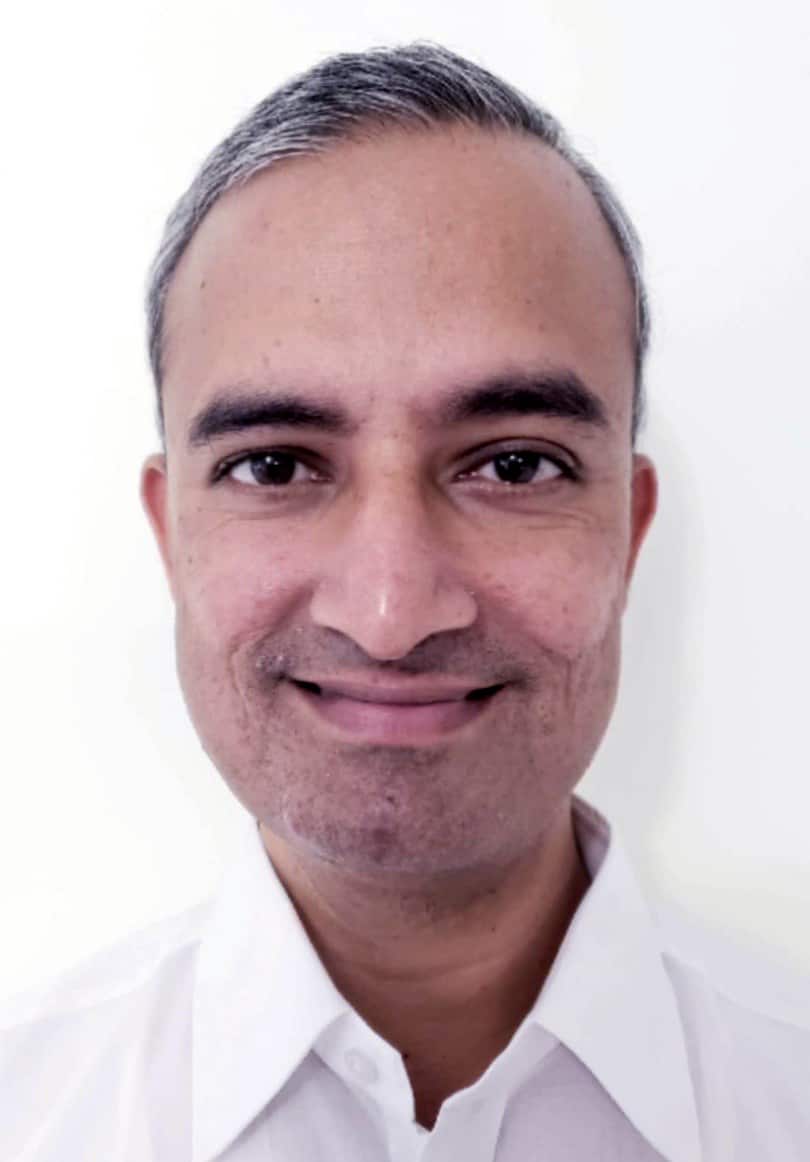 Department
Management & Commerce
Designation
Asst. Professor
Qualifications
B.Info. Tech., M.B.A., Ph.D.
Email
Professional Pages
Dr. Sanjay Mahalingam graduated from the University of Delhi with a Bachelor's degree in Information Technology in 2001. After completing the MBA program from Sri Sathya Sai Institute of Higher Learning in 2004, he enrolled for a doctoral programme from the same University. He got his Ph.D. in November 2008. Since 2011, he has been a faculty member at the Dept. of Management & Commerce at SSSIHL.
While his areas of expertise include Quality Management, Operations Management and Supply Chain Management, Dr. Sanjay is widely regarded as a gifted communicator, a skill that he has consciously employed in transmitting the teachings of Bhagawan Sri Sathya Sai Baba, teachings that are astonishingly simple, yet profoundly transformative. Passionate about self-transformation and the intrinsic human potential, Dr. Sanjay's primary methodology draws upon traditional wisdom to solve contemporary problems.
Operational Excellence, Management of Quality, Service Management, Statistical Tools for Business, Strategic Management, Supply Chain Management
Supply Chain Management for Sustainable Competitive Advantage, Applications of Total Quality Management, Lean Six Sigma for operational excellence in different settings, Strategies for Success in Emerging Markets, The impact of Spiritual Wisdom on the effectiveness of the Corporate Citizen