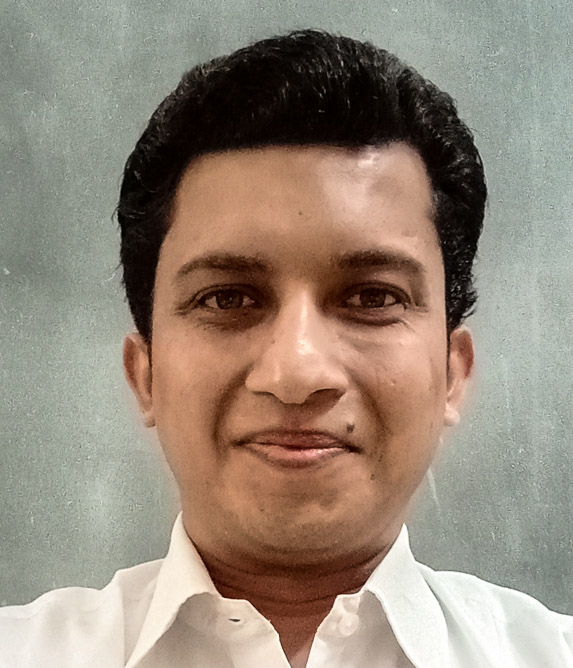 Department
Mathematics & Computer Science
Designation
Asst. Professor
Email
Sri Sapan Gupta completed his schooling in Uttar Pradesh. He then moved to the University of Delhi to pursue his undergraduate studies in Mathematics, after which, he joined IIT Madras to pursue his postgraduation in Mathematics. He has a keen interest in Mathematics education at school and college level.
Algebra, Analysis, Number Theory
His primary research interests are in commutative and non-commutative algebras. He also likes to explore real analysis, complex analysis and functional analysis. Along with this he is also interested in exploring and inventing mathematical puzzles at various levels.