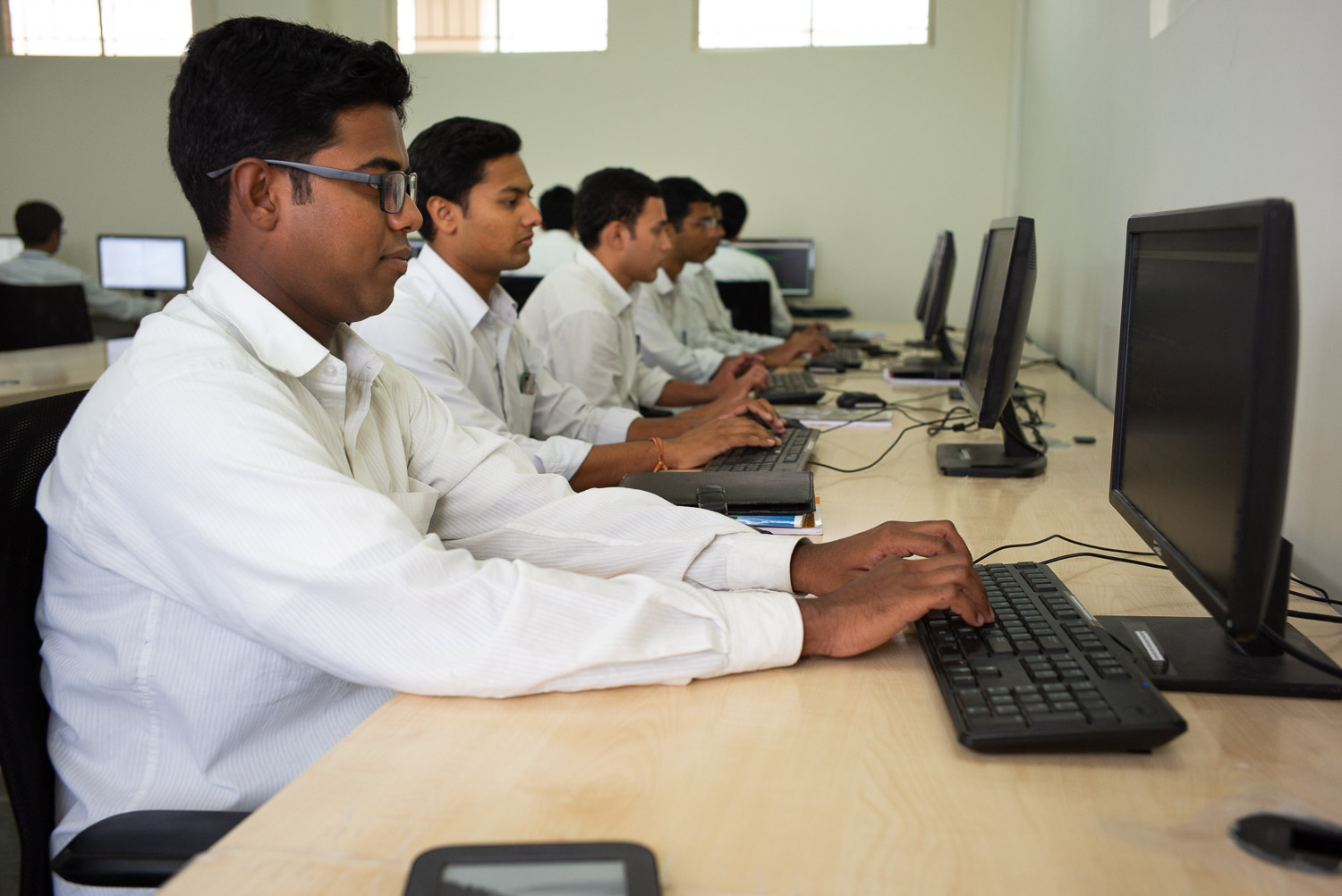 Undergraduate Programme
For Men
Limited seats are available for this programme
This programme leads to the integrated postgraduate programme in (subject to meeting the eligibility criteria): M.Sc. in Mathematics
In the first two years of study, all three subjects (Mathematics, Computer Science and Statistics) are taught
In the third year, only Mathematics course will be taught, leading to the final degree awarded: B.Sc. (Hons.) in Mathematics.
The programme is built on the four paradigms to study science: Theory, Experiment, Data Analysis and Simulation. In the first two formative years, the focus is given on Computer Science training in the current, modern context. This includes: The use of a computer more as a tool for problem solving, Data Structures with Python, Database or Information system (including associated lab work), Data Visualization, Artificial Intelligence (AI) and Web Technology and Design.
10+2 years of schooling from a recognized board (CBSE or equivalent)
Either passed or appeared for Final exams at XII level before Admissions Test. If not appeared for XII Standard exams, X and XI Standard marks will be considered.
Age: preferably below 19 years on 31 May in the year of admission