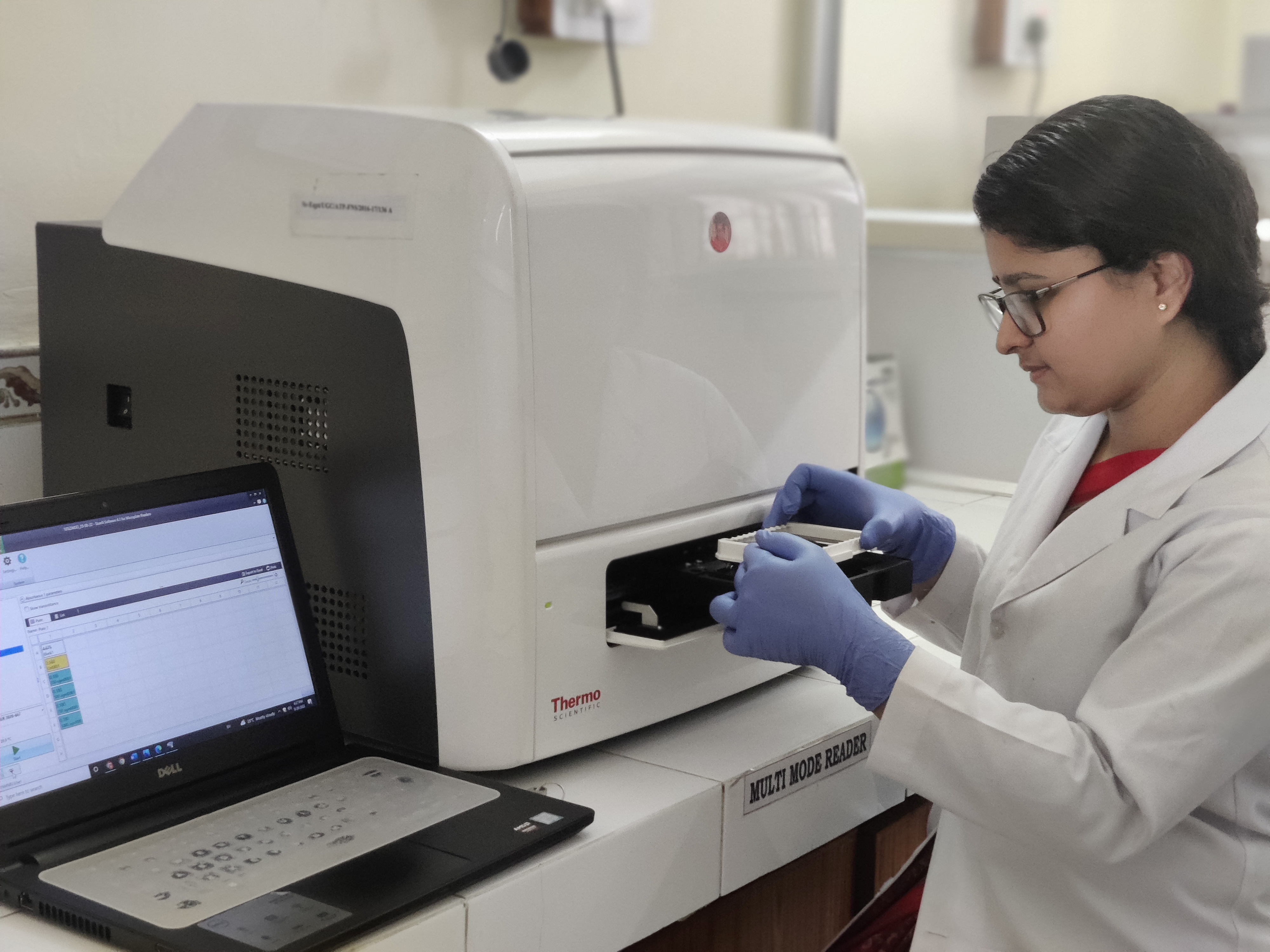 Undergraduate Programme
For Women
The nutritionist plays an increasingly important role as health has become a mainstream and topical issue in society. The programme is a scientific study of health and chemical aspects of food. It provides a strong academic training in nutrition and the related disciplines of food science, physiology, biochemistry and microbiology. Students will get a thorough understanding of the role of diet and nutrition in health and the prevention of major diseases.
The programme content is wide and varied, ranging from the key scientific properties of food to the development of new and innovative food products. It provides an exciting opportunity for students to develop an in-depth scientific understanding of food, as well as important critical thinking and innovation skills needed by the food industry.
The programme is designed to provide an understanding of both the biological and social science perspectives. Students receive basic theoretical and practical training in three major areas—Public Health Nutrition, Dietetics & Food Science and Quality Control—which can be their chosen career specializations for further postgraduate or doctoral research study.
10+2 years of schooling from a recognized board (CBSE or equivalent)
Either passed or appeared for Final exams at XII level before Admissions Test. If not appeared for XII Standard exams, X and XI Standard marks will be considered
Only candidates with subject combinations in XII Standard of Mathematics/Physics/Chemistry or Botany/Zoology/Chemistry are eligible to apply
Age: preferably below 19 years on 31 May in the year of admission