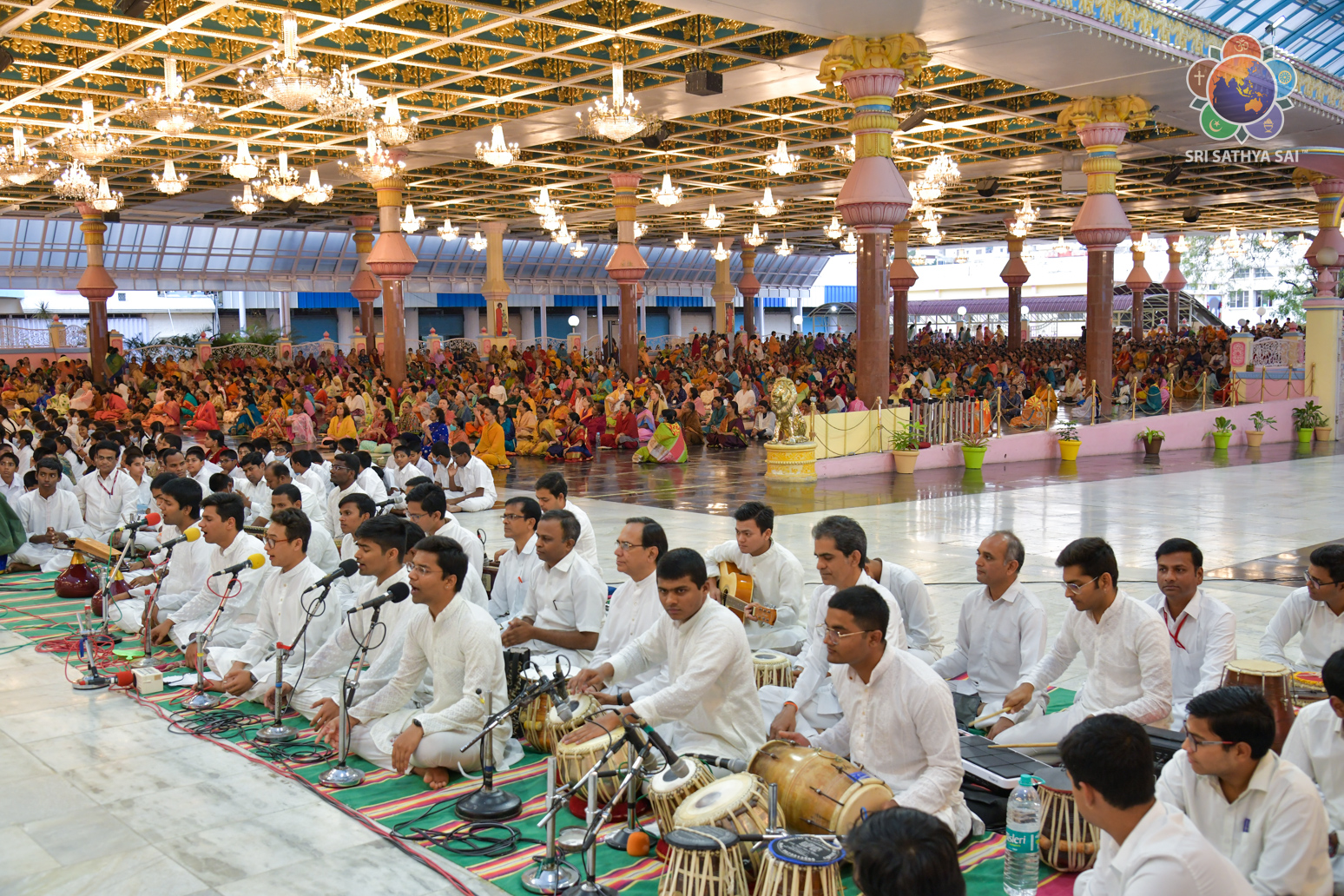 This Diploma Course under the Dept. of Music offers a Main Stream and an Ancillary stream of learning under two different systems, viz., Carnatic System and Hindustani System.
The course offers three main subjects and two ancillary subjects for each main stream in both the systems. The main subject will be offered along with an ancillary subject. The candidate has to choose one ancillary subject from the subject combination pertaining to the Main stream. The selection of the candidate is solely subject to his performance in the Admission / Aptitude test.
The subjects of the Main stream comprise Theory and Practical papers. The subjects of Ancillary stream comprise only Practical papers. Besides the courses of Music, there is a course on General English with equal number of credits as in the Theory of Music. It is desirable for the student to have a reasonable knowledge of English language.
Should have passed 10th standard of study preferably with Music as one of the subjects
If the subject of Music is not offered in 10th standard, the candidate must have completed a Foundation / Certificate course in Music OR have had at least six months of training in Music OR should have the basic knowledge of Music in the concerned subject
The upper age limit may be relaxed up to 19 years in case of deserving candidates
Note: Candidates who are especially talented, with a family background in Professional Music and other Fine Arts will also be considered. In such cases, the candidate must produce documentary evidence.
CARNATIC SYSTEM (South Indian Music)
Year 1
Main Stream DC (Vocal): Theory, General English, Vocal Practical
Main Stream DC (Veena): Theory, General English, Veena Practical
Main Stream DC (Mrudangam): Tala Theory, General English, Mrudangam Practical
Ancillary Stream DC (Vocal): Ancillary Vocal Practical
Ancillary Stream DC (Veena): Ancillary Veena Practical
Ancillary Stream DC (Mrudangam): Ancillary Mrudangam Practical
Year 2
Main Stream DC (Vocal): Theory, General English, Vocal Practical
Main Stream DC (Veena): Theory, General English, Veena Practical
Main Stream DC (Mrudangam): Tala Theory, General English, Mrudangam Practical
Ancillary Stream DC (Vocal): Ancillary Vocal Practical
Ancillary Stream DC (Veena): Ancillary Veena Practical
Ancillary Stream DC (Mrudangam): Ancillary Mrudangam Practical
HINDUSTANI SYSTEM (North Indian Music)
Year 1
Main Stream DH (Vocal): Theory, General English, Vocal Practical
Main Stream DH (Sitar): Theory, General English, Sitar Practical
Main Stream DH (Tabla): Tala Theory, General English, Tabla Practical
Ancillary Stream DH (Vocal): Ancillary Vocal Practical
Ancillary Stream DH (Sitar): Ancillary Sitar Practical
Ancillary Stream DH (Tabla): Ancillary Tabla Mrudangam
Year 2
Main Stream DH (Vocal): Theory, General English, Vocal Practical
Main Stream DH (Sitar): Theory, General English, Sitar Practical
Main Stream DH (Tabla): Tala Theory, General English, Tabla Practical
Ancillary Stream DH (Vocal): Ancillary Vocal Practical
Ancillary Stream DH (Sitar): Ancillary Sitar Practical
Ancillary Stream DH (Tabla): Ancillary Tabla Mrudangam