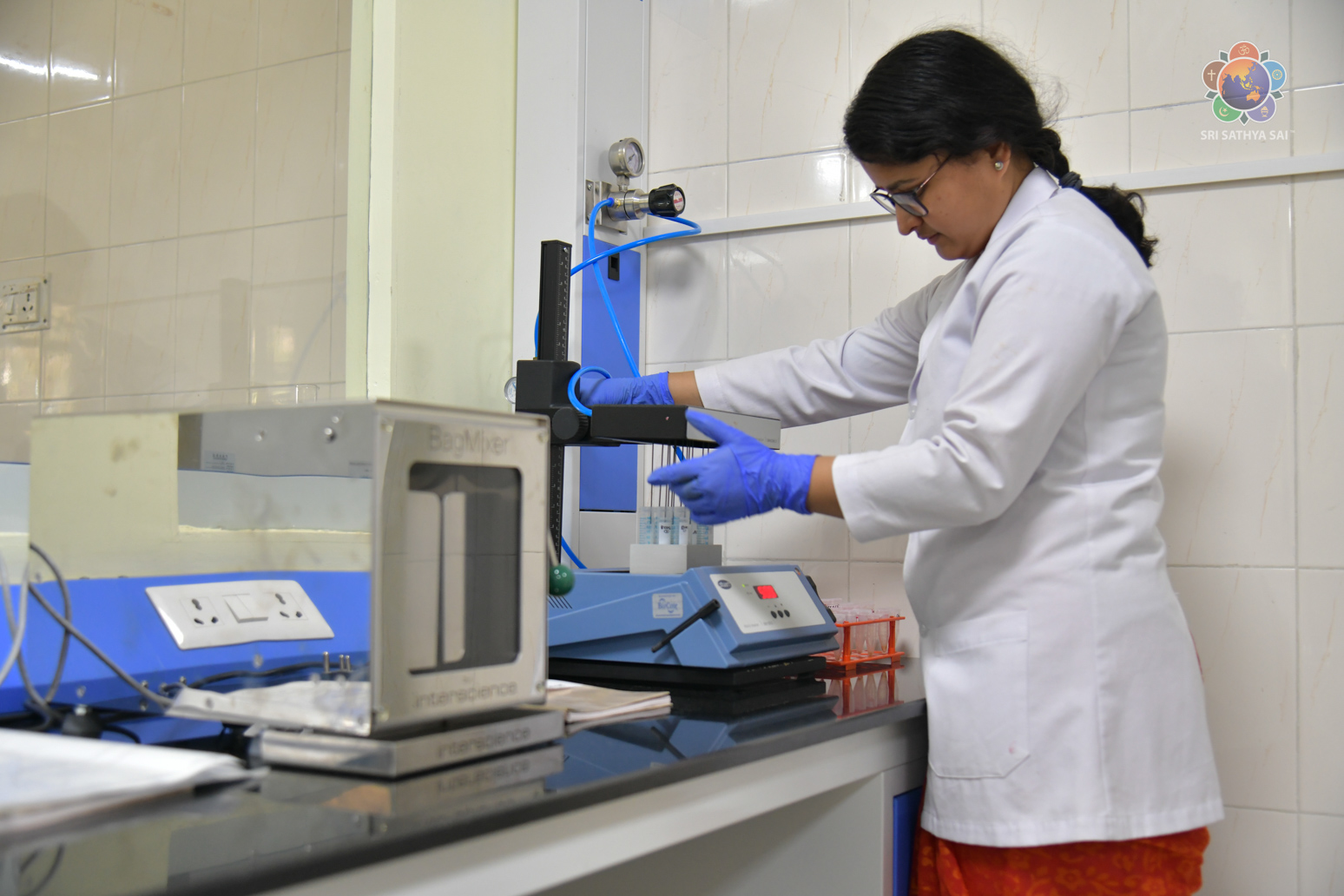 Postgraduate Programme
For Women
The M.Sc. in Food and Nutritional Sciences programme covers the major disciplines of Food Sciences and Nutritional Sciences that will professionally equip students to practice in the industry with high levels of skill in these areas. The comprehensive curriculum includes fundamental courses in Food and Nutrition, Biochemistry, Research Methodology and Food Microbiology.
Advanced and specialized courses in Food Sciences cover aspects of Food Product Development, Food Quality and Safety, Food Chemistry and Entrepreneurship. Specific courses in Nutritional Sciences focus on Dietetics, emerging area of Functional Foods, Molecular Nutrition, Ayurvedic Nutrition, Nutritional Counseling and Public Health Nutrition. These courses along with project work in two areas of specialization (Applied Nutrition and Food Technology) are designed to help the students to pursue research and career in various Health Care Institutions, Food Industries, National & International organisations and NGOs with particular emphasis on community service. Weekly department colloquium are held for updating subject knowledge and upgrading technical competency.
Students have an option to

specialize in Applied Nutrition or Food Technology
10+2 years of schooling and 3 years of university (total 15 years) as recognized by SSSIHL
Either passed or appeared for Final exams at Bachelor's degree level before Admissions Test. If not appeared for Bachelor's degree final exams, aggregate marks in all the preceding Years/Semesters put together will be considered.
Only candidates with a B.Sc. in Home Science/ Food and Nutritional Sciences/Food Technology/Nutrition and Dietetics and other similar degrees or Biosciences, or Mathematics / Physics / Chemistry are eligible to apply
Age: preferably below 23 years on 31 May in the year of admission