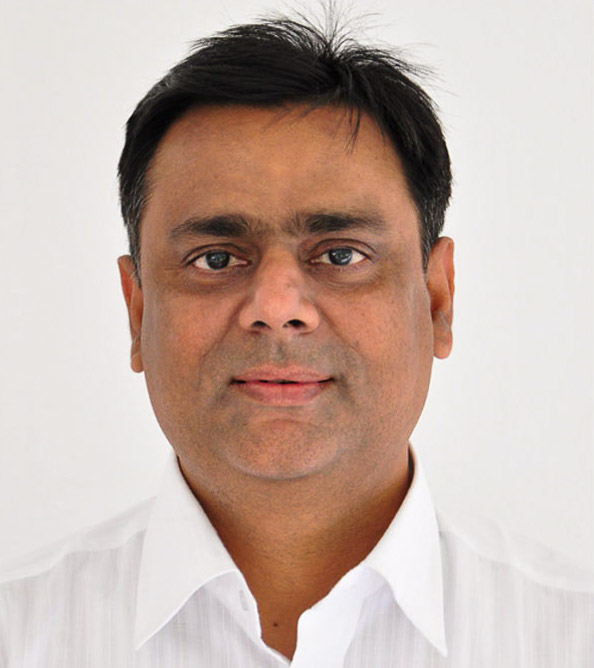 Department
English Language & Literature
Designation
Associate Professor
Email
Dr. Prashant Luthra graduated from Kurukshetra University, Kurukshetra in 1991. He pursued his postgraduation in English from the same university and later did his M.Phil. from Ch. Devi Lal University, Sirsa, (Haryana). He also completed PG Diploma courses in Management and Marketing Management from Indira Gandhi National Open University (IGNOU).
He started his professional career in 1998 as a lecturer in English at Dayanand Post Graduate College Hisar, Haryana (NAAC A-Grade). He joined Sri Sathya Sai Institute of Higher Learning in 2009, where he teaches English Language and Literature.
He received his doctoral degree from Sri Sathya Sai Institute of Higher Learning.
He is interested in fine arts and has won several painting competitions. He is involved in many fine arts activities at the university. He has a good collection of his paintings on various subjects.
English Language & Literature
Indian fiction in English