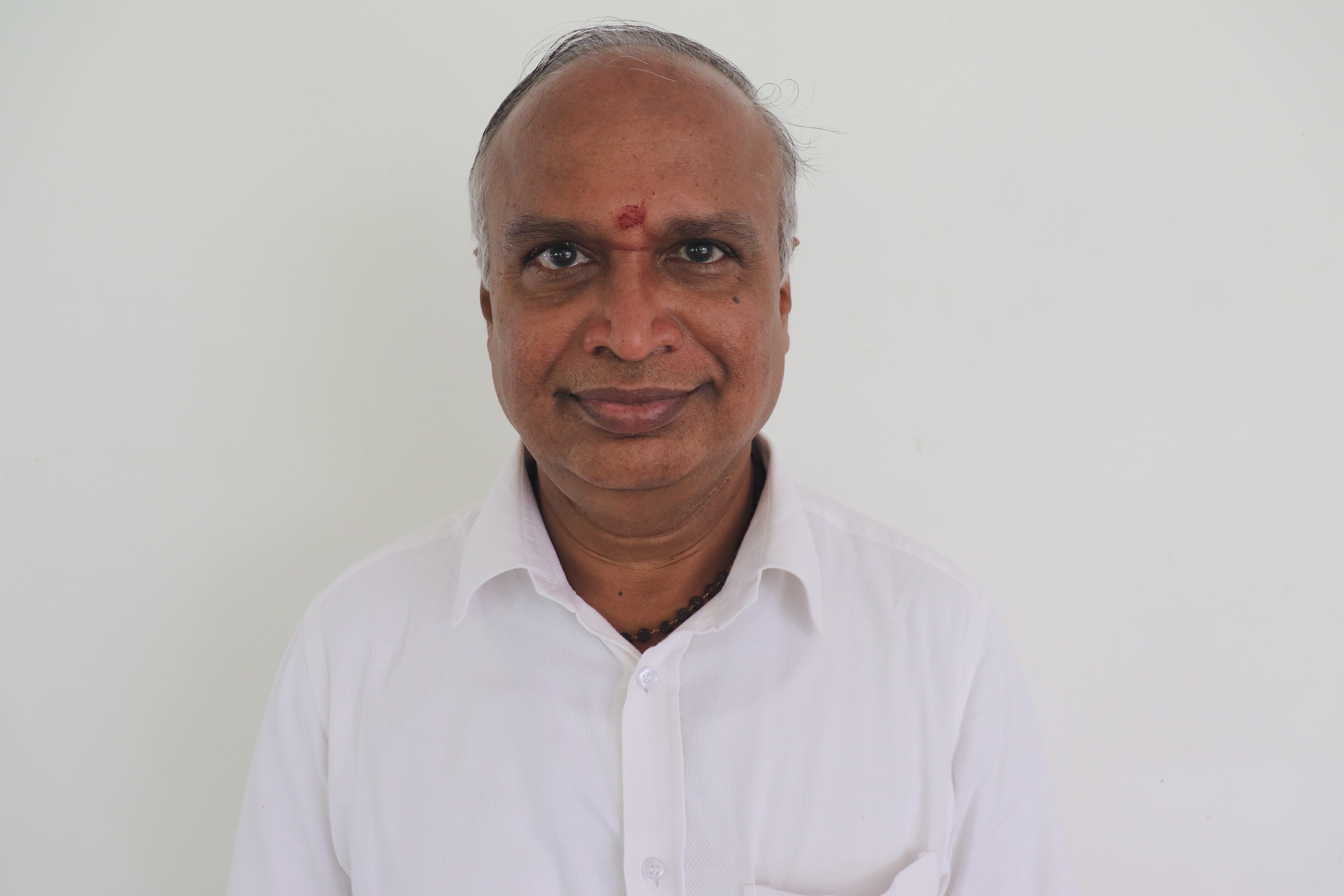 Department
Management & Commerce
Designation
Associate Professor (Hon.)
Email
Professional Pages
Dr.L.Goverthanan, a certified Six Sigma Black Belt expert from Indian Statistical Institute, Bangalore, completed his B.Sc(Statistics) from St. Joseph's College, Trichy, in 1983, followed by FCMA(Formerly FICWA) from ICAI, Calcutta in 1985 and MS in Management Systems from BITS Pilani in 2004. In 2017, he got his Doctorate in Management from Birla Institute of Technology, Mesra, Ranchi, and studied Unix and C programming at Anna University, Chennai.
A qualified finance professional since 1985, Dr.L.Goverthanan retired as the Finance Controller for Ashok Leyland. During his 36 years of service, he held several roles in various areas of Finance at both Plant & Corporate levels, including Financial evaluation & Budgeting, Business Analytics for the Senior Management team, SAP implementation as a steering committee member, Business process reengineering, Strategic cost management, Retiral fund management including Investments & Payroll at the company level besides training & development of Executives in Finance & Operations. He received the Chairman's award for leading a vertical team responsible for a turnaround at a critical time for the K54 Project.
As a Guest Faculty, Dr.L.Goverthanan taught the students of the PGDBA program at the Indo German Training Center (IGTC), Chennai, and the MBA program at Xavier Institute of Management and Entrepreneurship (XIME), Chennai.
Dr.L.Goverthanan is an Associate Professor (Hon.) at the Department of Management and Commerce, SSSIHL.
Financial Management, Corporate Financial Strategy, Strategic Cost Management, Big data Analytics, SAP(FICO), High level computer languages, Portfolio Management, Operations research and advanced statistics, Application of technology in various areas of business
Logistics, Investments & Security analysis, Bhagavad Gita and Management, Vedic mathematics, Relevance of Indian Ethos for Modern Management, Data analytics and business process automation