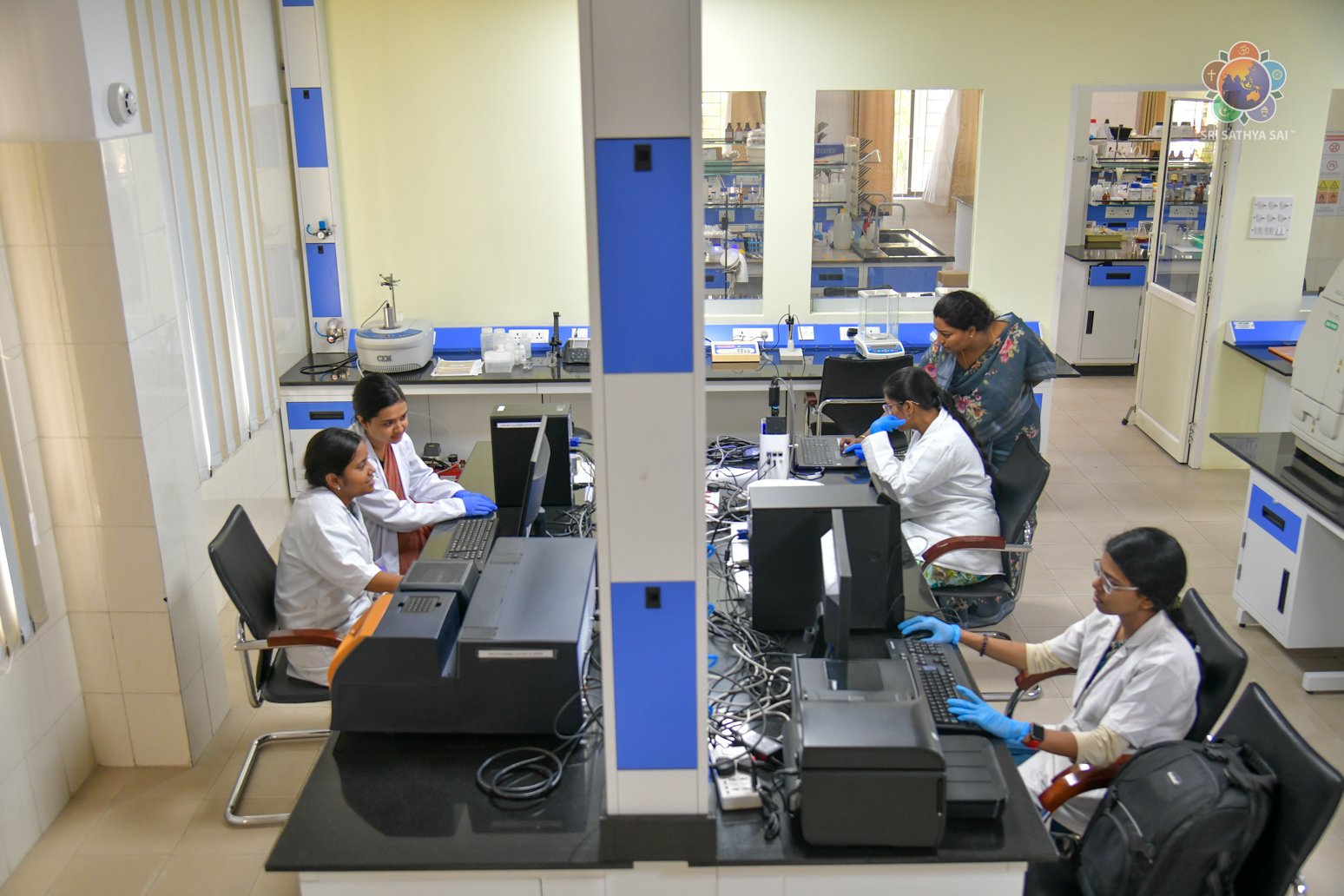 General Guidelines
All applications must be submitted online using a valid email address. The hall ticket and all communications regarding the application will be sent to the email address provided by you in the application form. Hard copies of the application form are not accepted.
If applying for multiple programs, please use only one email id for all the applications. However, please note that acceptance of multiple applications will depend on the exam schedule.
Your name in the application form should be as per your Tenth standard Marks Certificate.
Before uploading documents/images, please verify that they meet the exact requirements specified in the form. They must be clear, readable, and legible for scrutiny and processing. Failure to do so may result in the application not being processed.
Only unmarried students are eligible to apply.
Please note that falsifying or misinterpreting information on the application will result in the rejection of the application for admission.
Incomplete applications or those containing invalid entries will not be processed.
Important
MBA: Candidates with a valid CAT/ XAT/ CMAT/ GMAT score are exempted from the written admission test. But, will have to appear for other rounds (Gen English test, Group Discussion, Interview) of selection procedures as per Institute norms
MTech CS

: Candidates with valid GATE/CSIR/UGC NET score (2022/23) in relevant fields can appear directly to the second round of admission process – "Technical Viva Voce Round"

MTech OEC:

 Candidates with valid GATE/CSIR/JEST score (2022/23) in relevant fields can appear directly to the second round of admission process – "Technical Viva Voce Round"