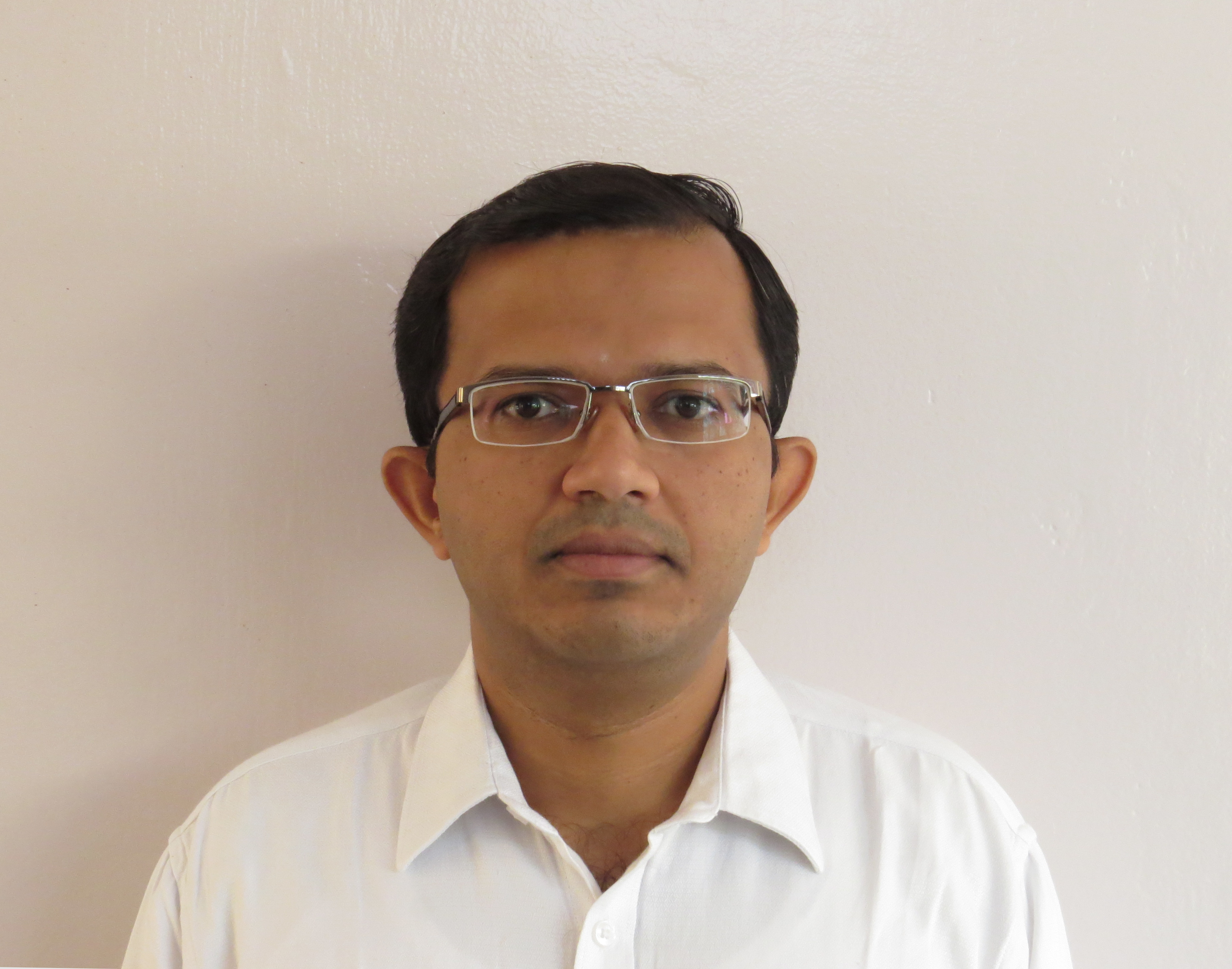 Designation
Asst. Professor
Email
Professional Pages
An alumnus, Dr. Sumukh Nandan joined SSSIHL in 2006 and completed his B.Sc.(Hons) in Physics in 2009. In 2011, he completed his M.Sc. in Physics, specializing in photonics, and then went on to complete his M.Tech. in Applied Optics in 2013.
Dr. Sumukh Nandan's doctoral research work in SSSIHL focused on designing and investigating a novel resonant optical gyroscope and helped in inventing a novel biasing technique and an optical readout method leading to the removal of certain detrimental effects that pose challenges in navigational grade applications. Post completion of his PhD. in 2020, he worked in the Department of Physics at SSSIHL, under a DAE-funded project which aimed at designing a handheld probe for intraoperative imaging until 2022.
He also had worked as a Project Engineer under a DWDM research project funded by Cisco Systems, India before joining SSSIHL as a full-time faculty. He is currently working as Assistant Professor with the Department of Physics, SSSIHL.
Electromagnetism, Optics, Electronics and Electromagnetism Lab and Python Programming
Photonics and Optical Networks, Fiber Optic Ring Resonator based Sensors