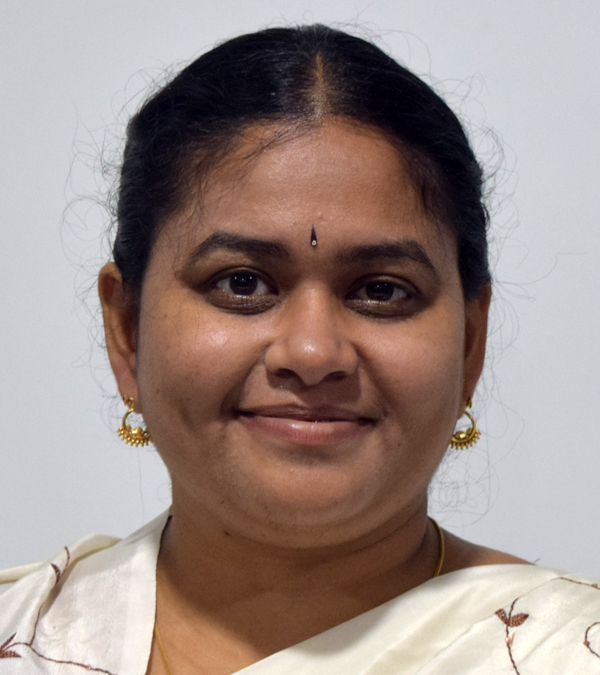 Department
Management & Commerce
Designation
Asst. Professor
Email
Ms. Priyadarshini Kurra, a graduate with both B.Tech and MBA degrees, displayed her leadership and technical skills during her tenure as a Team Lead at Polaris Software Lab Ltd. in Chennai and Hyderabad from 2006 to 2011.
Driven by a passion for education, Ms. Kurra transitioned into the role of a faculty member for IAS training institutes. From 2015 to 2019, she excelled in teaching subjects such as History, Polity and Governance, Sociology, Mains Writing, and Group1-State Services. She is also pursuing a Ph.D. at SV University, Tirupati, she focuses on "Assessment of Career Counseling and Guidance in Educational Institutes of Andhra Pradesh, India."
Ms. Priyadarshini Kurra is currently working as Asst. Professor with the Department of Management and Commerce, Anantapur Campus.
Career counseling and guidance in the educational institutes