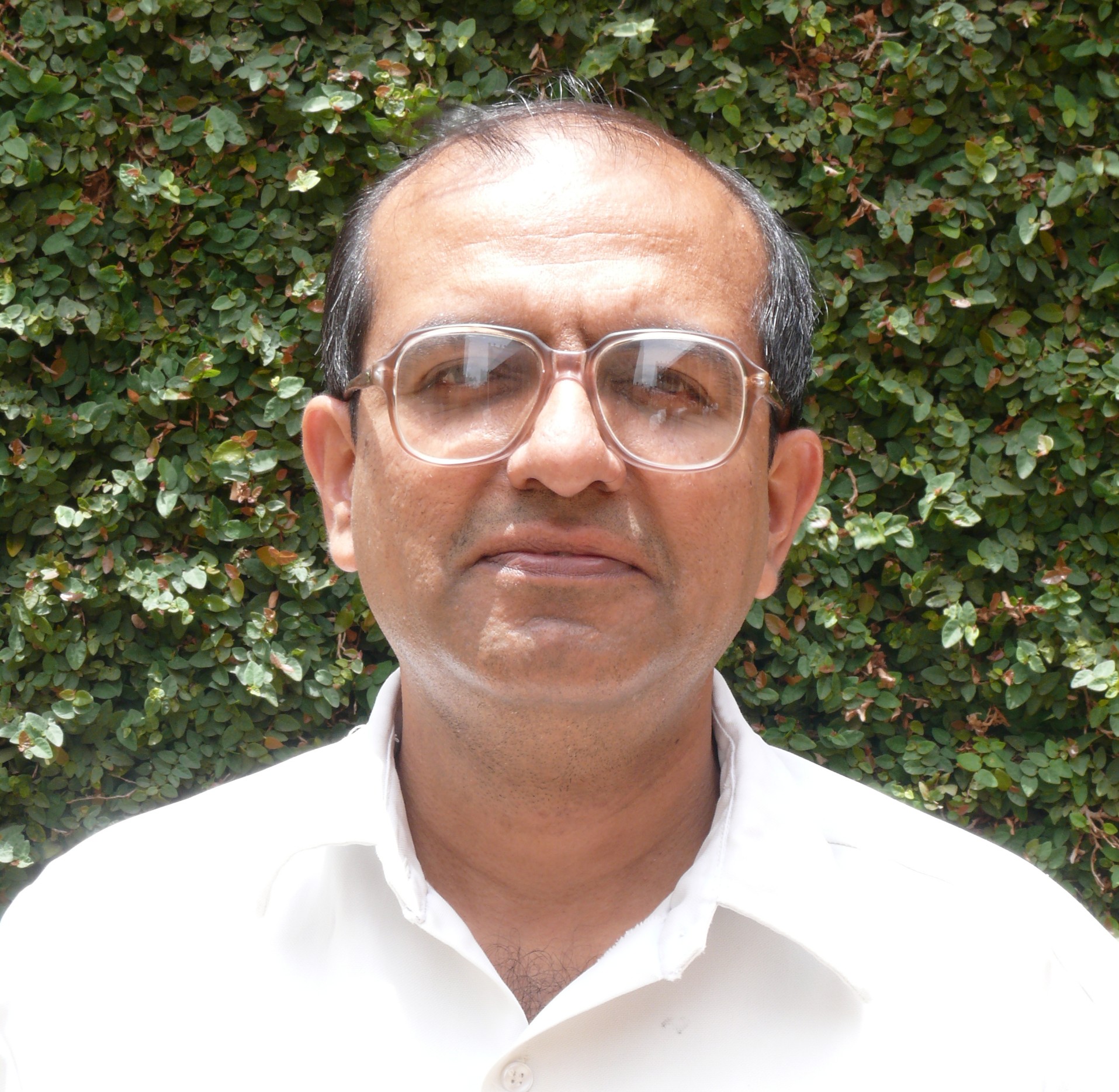 Department
Management & Commerce
Designation
Associate Professor
Email
An alumnus of Sri Sathya Sai Institute of Higher Learning,Sri Sanjay Sahni belongs to the first batch of Five Year Integrated Programmes launched by the university in 1982.After a distinguished academic career,having secured gold medals both for undergraduate and postgraduate studies, he joined the faculty of Department of Commerce (Currently, Department of Management and Commerce) in 1987.
Over a quarter century association with the university, Sri Sanjay Sahni donned several key roles at SSSIHL, starting as the Prasanthi Nilayam campus Warden (1990-1993) and later becoming the Principal/Director at the Brindavan campus (2002-2015). He served on the Academic Council (2002-2023) and the Brindavan Bhaktha Sahayak Sangh Management Committee (2002-2015), and was a Member Invitee of the Brindavan Management Committee (2011-2015). He coordinated the Syllabus Technical Review Committee (2019-2022), contributed to the Internal Quality Assurance Cell (2017-2023), and was the Nodal Officer for the National Academic Depository (2020-2023). He was also the Controller of Examinations (2016-2023).
He was associated with the university's Awareness courses based on human values, a unique facet of the integral education at SSSIHL, both as a faculty and syllabus committee member. A resource personnel for a number of conferences on values based themes, Sri Sanjay Sahni has delivered a number of public talks in various fora in India and abroad, notably, Indonesia, Singapore, Malaysia, Sultanate of Oman, U.A.E., and Europe.
Sri Sanjay Sahni's noteworthy achievements include playing a pivotal role in gaining recognition from India's Insurance Regulator, IRDA, for the B. Com. (H) curriculum in Insurance, equating it to the Fellowship of Insurance Institute of India in 2010. During his tenure as the Director of the Brindavan Campus, SSSIHL achieved a NAAC rating of A++ in 2003 and A in 2010. Additionally, he delivered an invited talk on "Importance of Value Education and SSSEHV Model Highlights" at the Inaugural Function of 40 Workshops for School Teachers on The Integration of Human Values in Teaching, organized by the Ministry of Education, Sultanate of Oman, in Muscat on September 28, 2011.
He is currently working as Associate Professor with the Department of Management and Commerce, Prasanthi Nilayam Campus.
Financial accounting, Cost and Management Accounting, Management, Strategic Management, Corporate Law, Commercial Law, Banking law and Practise, Bank Management, Quantitative Techniques, Foreign Trade Procedures, Insurance, Auditing, Direct and Indirect Taxes.