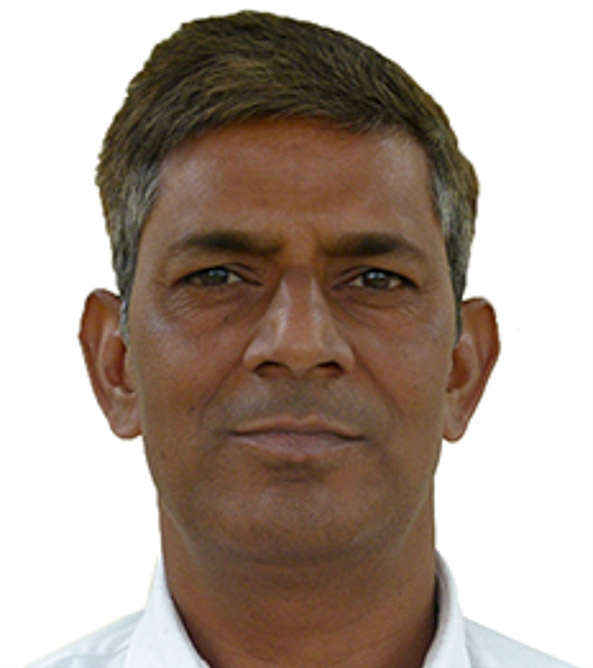 Department
English Language & Literature
Designation
Associate Professor
Email
Dr. Aruna Kumar Behera is a Linguistics & ELT (Phonetics & Spoken English) expert. His expertise in the field is evident from his publication of articles and books covering different facets of Linguistics & ELT. He is actively involved in research work besides his teaching commitments as a full-time teacher. He encourages students to collaborate in writing research articles.
He graduated with Distinction from Sambalpur University (Odisha) in 1986 with a B.A. (Hons.) in English. He pursued his Masters in English at the same University and then went on to do a Post-Graduate Diploma in Teaching of English from the prestigious English & Foreign Languages University (Hyderabad). Dr. Behera completed his Ph.D. from Sambalpur University (Odisha) in 1996. He taught English at Indravati Degree College (Odisha) for about fifteen years (1990-2005) and was the Principal at the same College for five years (2000-2005) during which he was also the University Senate Member, BoS Member, University Observer, IGNOU Co-ordinator, NSS Program Officer, etc. He is a Member of several Professional Bodies and is on the Editorial Board & Review Panel of several peer-reviewed National & International Journals. Dr. Behera joined Sri Sathya Sai Institute of Higher Learning as a Lecturer in June 2005.
He has published over 100 research articles in national and international journals and has authored 8 books including translation and ebooks.
Grammar, English Prose and Short Stories
English Vocabulary, Phonetics & Spoken English and Translation