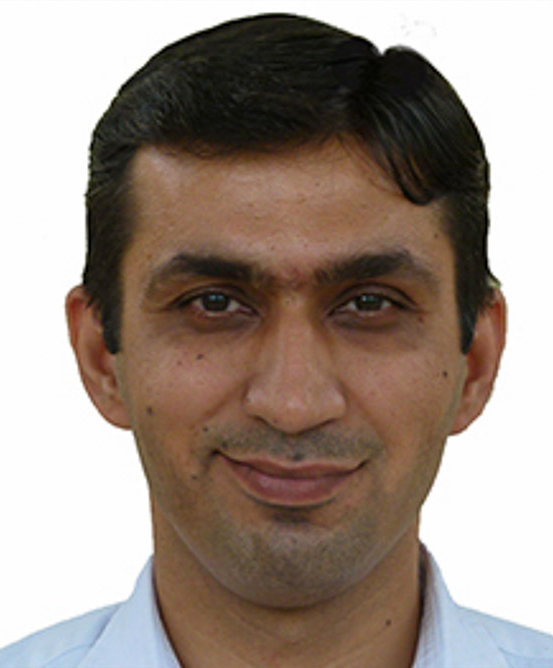 Department
Mathematics & Computer Science
Designation
Associate Professor
Email
Professional Pages
Dr. Darshan Gera is a passionate teacher and researcher. He did his M.Sc. in Mathematics (in 2003) and M.Tech. in Computer Science (in 2005) from Sri Sathya Sai Institute of Higher Learning. He served as an Information Technology (IT) manager at Sri Sathya Sai Institute of Higher Medical Sciences, Prasanthigram from 2006 to 2011. In the year 2010, he cleared the UGC-NET (Mathematics) and joined the Dept. of Mathematics and Computer Science as a faculty in Nov 2011.
He completed his Ph.D. in the area of Unconstrained Facial Expression Recognition in 2021. He is interested in developing efficient and robust algorithms for Computer Vision problems like facial analysis tasks.
He is currently the Associate Head, Department of Mathematics & Computer Science, Brindavan Campus, SSSIHL.
Linear Algebra, Differential equations, Introduction to Probability, Algorithms & Data Structures, Programming languages (C, Python)
His major area of research interest lies in Affective behaviour analysis using Computer Vision and Deep Learning. He is also interested in Medical Imaging problems using Deep Learning techniques.
Current Ph.D. Supervision