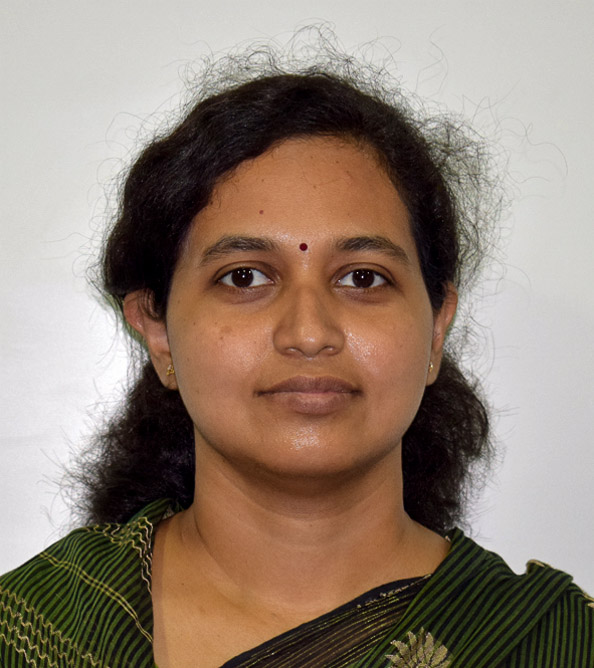 Department
Food & Nutritional Sciences
Designation
Asst. Professor
Email
Professional Pages
Dr. (Mrs.) Jhinuk Gupta is an Organic Chemist with research experience in the field of Food Chemistry, Food Processing and Biomacromolecules.
She is an alumni of Jadavpur University Kolkata (B.Sc. Chemistry, 2004) and Indian Institute of Technology, Madras (M.Sc. Chemistry, 2006). She completed her Ph.D. from National University of Singapore in 2011 in the field of Synthetic Polymer Chemistry. She has two post-doctoral research experiences in the field of value-added processing and food science from Kansas State University, USA and University of Nebraska-Lincoln, USA.
She joined SSSIHL in June, 2019.
Applied Chemistry, Biochemistry, Food Chemistry, Analytical Techniques
Screening and detection of food adulterants, Biofuels from food wastes
Current Ph.D. Supervision

Miss Amrita Shaw (Food Safety)