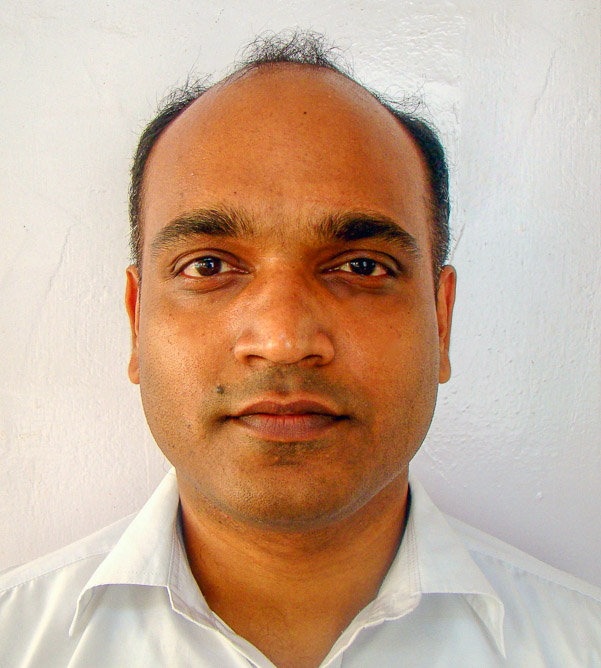 Designation
Asst. Professor
Email
Professional Pages
Kumar Sai Smaran is a Material Scientist, with expertise in the domain of energy storage materials. He had worked in application-oriented themes of lithium-ion and advanced lithium batteries. He graduated with a B.Sc. (Hons.) in Chemistry in the year 2009, followed by M.Sc. in Chemistry from Sri Sathya Sai Institute of Higher Learning in 2011.
He then obtained his doctoral degree at Japan Advanced Institute of Science and Technology (JAIST) under the supervision of Prof. Noriyoshi Matsumi, in the year 2015. He stayed in Japan and did his postdoctoral research under Prof. Toshihiro Kondo at Ochanomizu University, Tokyo until 2019. After a seven years research tenure in Japan, he returned back to India and joined Lovely Professional University, Punjab as an Asst. Professor for a brief period of time before joining SSSIHL.
Electrochemistry, Environmental Chemistry, Organic Chemistry
Design of novel materials for electrochemical interfaces of energy materials, Design of novel electrolyte development for advanced batteries.
Current Ph.D. Supervision
Sri Undavalli Venkata Gopi (Energy Storage)