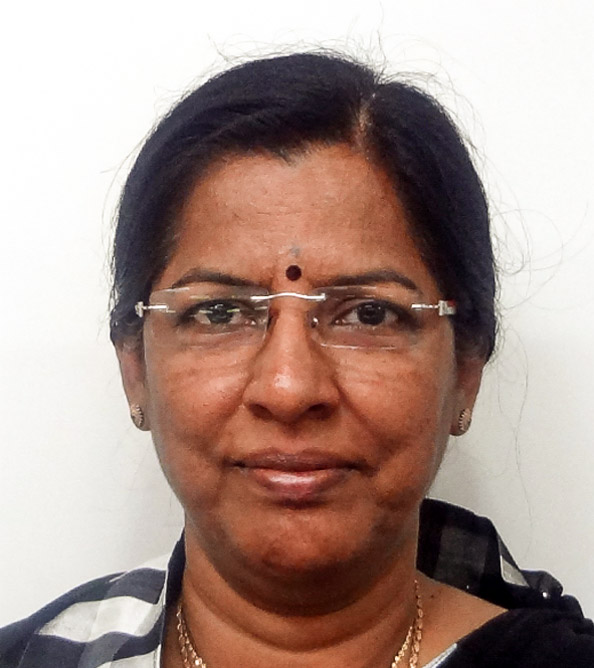 Designation
Associate Professor & Dean of Humanities & Social Sciences, Languages & Literature
Qualifications
M.A., M.Ed., M.Phil., Ph.D.
Email
Professional Pages
Dr. M R Geetha Bala graduated from S V University in 1985 with a B.A. in Economics. She pursued her masters in Economics and then went on to complete B.Ed. (1992) and M.Ed. (1994); from Annamalai University. She did her M.Phil. (Edu) in 1998 from Mother Teresa Womens' University, Kodaikanal. She completed her Ph.D. (Economics) in 2006 from Sri Krishna Devaraya University, Anantapur. She worked for five years at a private college in Anantapur before joining Sri Sathya Sai Institute of Higher Learning as a faculty member in 1998.
Currently, she is the Dean of Humanities & Social Sciences and Languages & Literature, SSSIHL.
Micro Economics, Macro Economics, Quantitative Methods for Economics, Indian Economy, Public Finance
Women Empowerment, Financial Inclusion