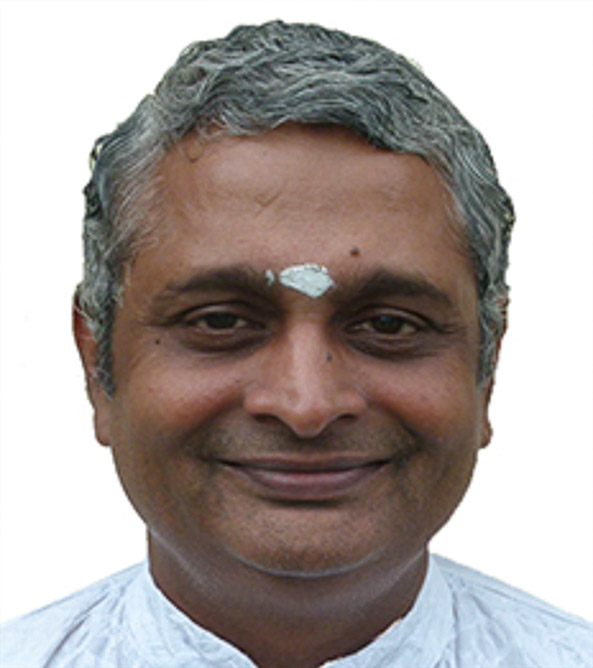 Department
Management & Commerce
Email
Professional Pages
Prof. N Sivakumar is a teacher of commerce and management. He has handled several courses in commerce and management both at undergraduate, postgraduate and doctoral levels. He has a passion for activities based teaching and experiential learning.
He obtained his B.Com. and MBA from SSSIHL. In the year 1989, he became the first Doctoral Research Scholar of the Dept. of Management and Commerce at SSSIHL. He obtained his Ph.D. in the area of Management for his thesis, Values Based Management – Historical Roots in India and Current Practices. He is currently the Director of Brindavan Campus, SSSIHL.
He is the recipient of the Sai Krishna Award for Excellence in Research as well as other awards from the insurance industry. He has over 120 journal, conference papers and chapters in books to his credit.
Financial Management, Company Law, Business Statistics
Values Based Management, Corporate Social Responsibility, Business Ethics
Current Ph.D. Supervision