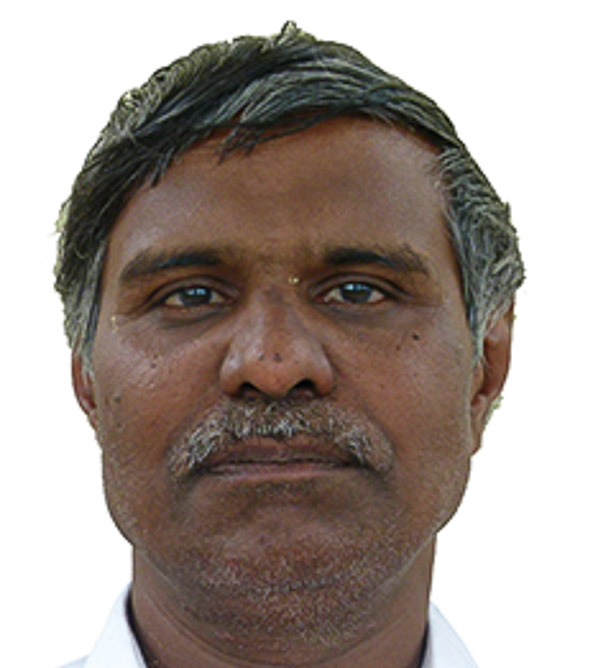 Designation
Associate Professor (Hon.)
Email
Dr. Venkatesha Rao is a scholar in Sanskrit. He attended Poorna Pragna Vidyapeetha Sanskrit College, Bangalore where he studied branches of Vedanta, Tarkashastra, Mimamsa, Kavya, Sahitya and Grammar for 12 years. He completed Sriman Nyaya Sudha, the highest scriptural work of Dwaitha Vedanta. After completing his B.A. from Mysore University in 1982 and M.A. in Sanskrit from Bangalore University in 1985, he obtained his Ph.D. from Bangalore University in 1999. The topic for his Ph.D. was Purana Sahitye Samajika Maulyani. He joined SSSIHL in November 1985 and has been serving here ever since. He was awarded the Sai Krishna Gold Medal for Research in 2010. He has received many awards from several institutions.
His areas of interests are dramas, songs, composing shlokas and analysing the meanings of Sanskrit works in the backdrop of mimamsa. He coordinates several departmental activities. He often visits Institutions delivering lectures on several spiritual topics.
Sanskrit language and literature, prose, poetry, Upanishads, champu, subhasitani, mahakavyas, dramas, grammar, translation, Environmental Science
Dwaita and Adwaita literature, translating Sanskrit works to Kannada.