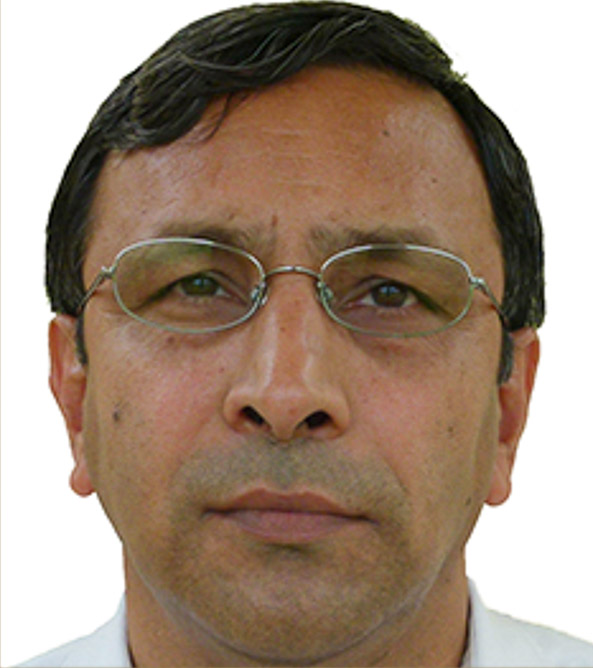 Designation
Associate Professor (Hon.)
Email
Sri Raj Kumar Jain is an Associate Professor (Hon.) at the Dept. of Physics, SSSIHL. His area of expertise is in the field of Nuclear Physics. He has done active work in the area of improvements in Physics teaching and designing of methods for the effective conduct of laboratory experiments.
Graduating with a B.Sc in Physics from Sri Sathya Sai Institute of Higher Learning, he went on to complete his Masters in Physics from here in the year 1985 and has thereafter been teaching Physics at the Institute. He is currently Associate Head, Department of Physics, Brindavan Campus.
Sri Raj Kumar Jain was awarded the Best teacher award in the Sri Sathya Sai system of Integral education in the year 2012. Keenly interested in sports and athletics as well as community work apart from his academic interests, he was awarded the Sri Sathya Sai All Rounder Gold Medal while pursuing his Masters in Physics.
He is a Life Member of the Indian Association of Physics Teachers.
Nuclear Physics, Electromagnetism, Electronics
His research interests lie in the field of Nuclear Physics where he has published papers in national and international journals such as Journal of PhysicsG: Nuclear and particle Physics etc. He has also done considerable work in the area of improving UG laboratory experiments.