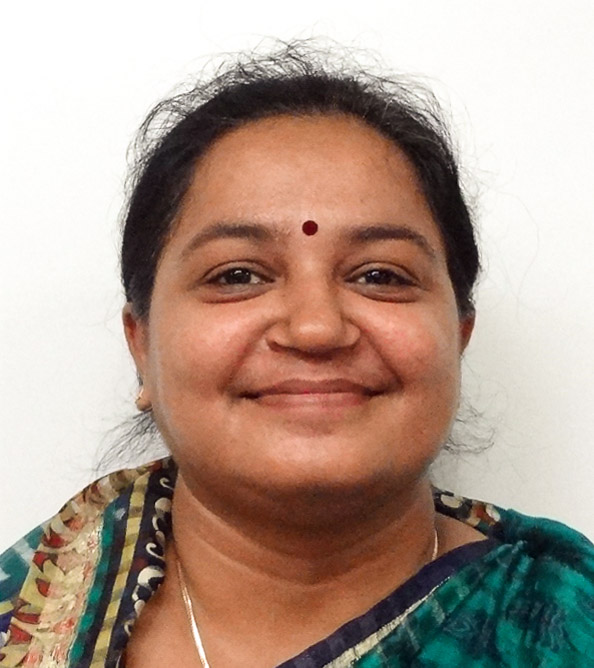 Department
Food & Nutritional Sciences
Designation
Asst. Professor
Email
Professional Pages
Dr. (Ms.) Tapasya Anand received her B.Sc. and M.Sc. degrees from Sri Sathya Sai Institute of Higher Learning, in 2005 and 2007, respectively. She received her Doctorate degree from SSSIHL in 2012. She joined as Assistant Professor at the Dept. of Food and Nutritional Sciences, Sri Sathya Sai Institute of Higher Learning, in 2013 and is also actively involved in research work in addition to her full-time teaching duties.
Functional Foods and Nutraceuticals, Clinical Nutrition, Molecular Nutrition, Sports Nutrition, Human Physiology, Ergonomics, Fermentation Technology, Food Processing Technology
Nutritional and phytochemical profiling of food materials (mushrooms, underutilized seeds and medicinal plants).
Formulation of functional products for type 2 diabetics and athletes, Study of the therapeutic potential of the food materials and developed products using in vitro and in vivo models.