My students are My only property
---
Sri Sathya Sai Baba
Revered Founder Chancellor, SSSIHL
The SSSIHL Annual convocation, held every year on 22 November, forms an integral part of the Academic Calendar of SSSIHL. The format, planning and execution of the ceremony is second to none. The sentiments of this special day are aptly reflected in the oath that the students take during the Convocation ceremony, in the Divine presence of the Revered Founder Chancellor. You can read the report and press release of the latest SSSIHL Convocation here.
Over the last three decades, Presidents, Prime Ministers and Cabinet Ministers of the Government of India, Chief Ministers and Governors of Indian States, ardent devotees and many educationists and legal luminaries have had the honour of being the Chief Guest of the SSSIHL Convocation, in the Divine presence.
However, for SSSIHL students, the main highlight of the function is the unique privilege of being blessed by the Benedictory Message of the Revered Founder Chancellor.
Given below is the transcript and audio (where available) of each of the 29 Benedictions (Convocation Discourses) delivered by Sri Sathya Sai Baba (on 22 November) from 1982 to 2010. Also included is the discourse He delivered during the inauguration of the Institute on 22 November 1981.
The Eighties (1981 to 1989)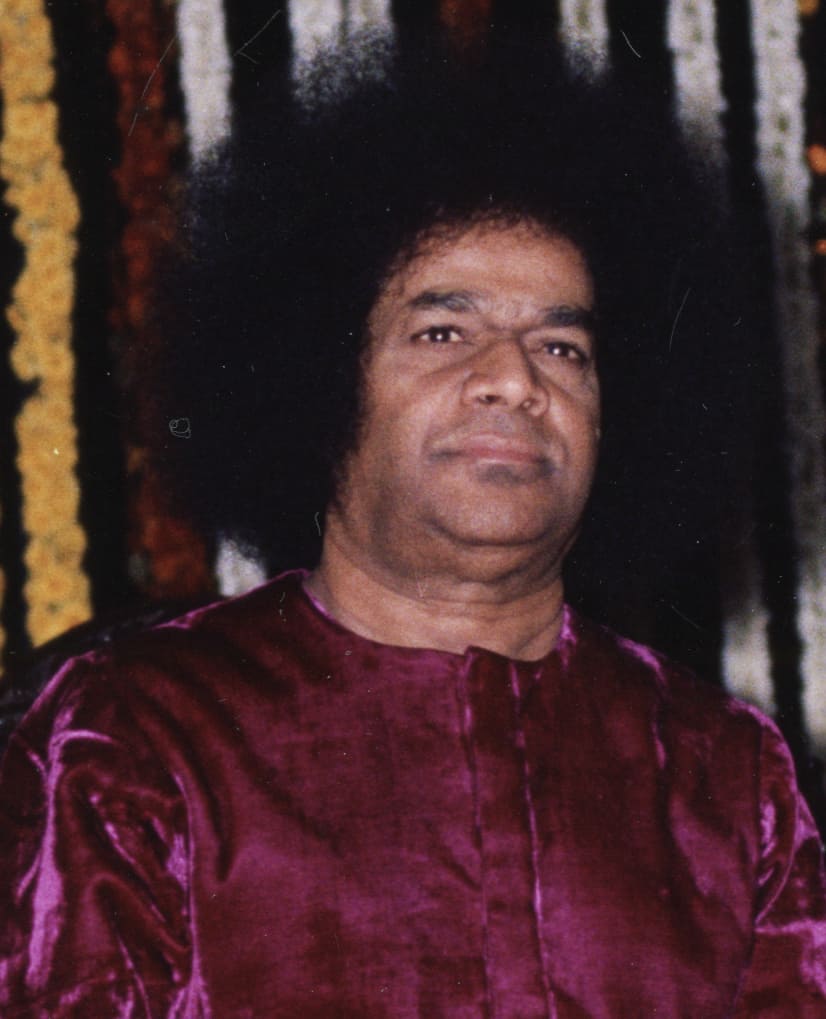 The Nineties (1990 to 1999)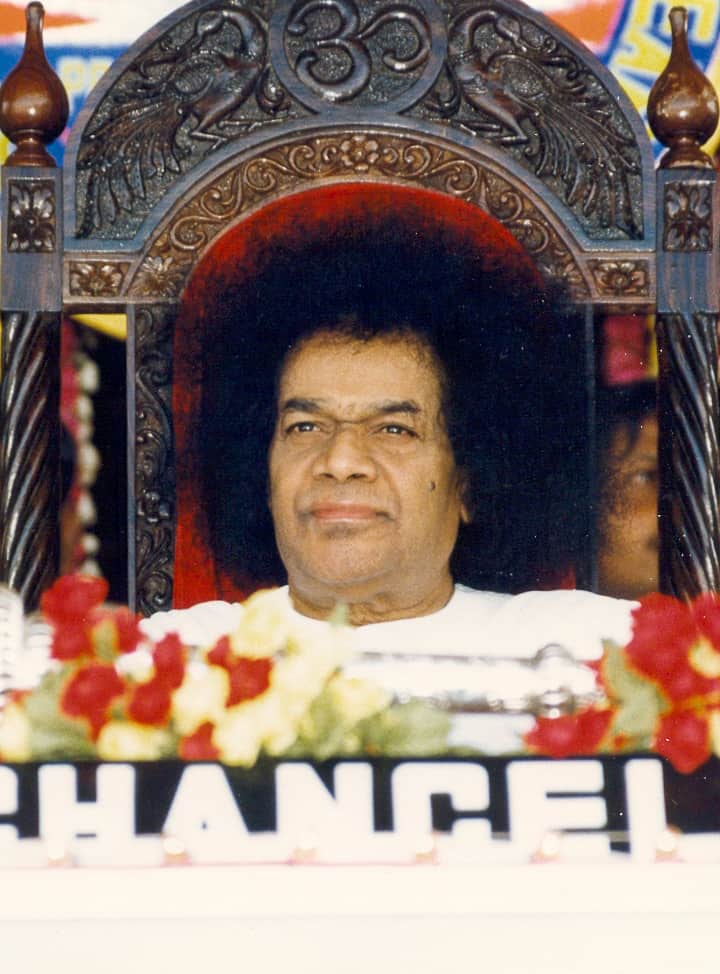 The Two-thousands (2000 to 2010)