The workshop brought together distinguished professors and scientists in the areas of Biosciences and Medicine.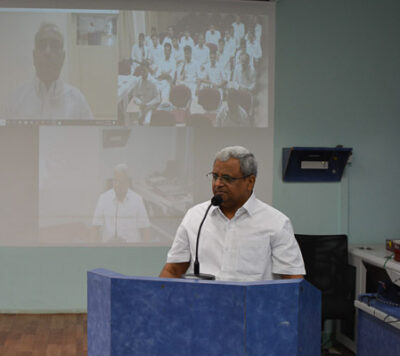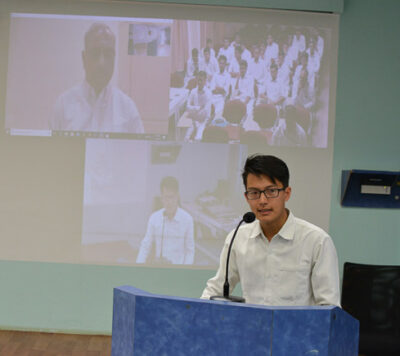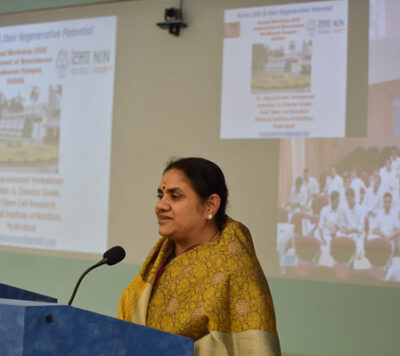 Talks and discussions cantered on various topics: The importance of translational research and its applications, Green Chemistry: Plants as a Source of Bioactive Metabolites, Stem Cells: Their scope in Regenerative Research, How do we tackle resurgent drug-resistant Tuberculosis, Pharmaceuticals to Nutraceuticals – Why This Paradigm Shift, Oxylipid signaling in Health and Disease in plants and animals, and Hybridoma Technology in Health Care.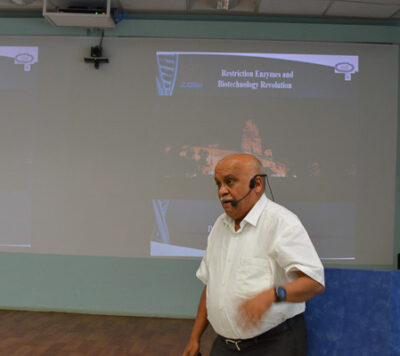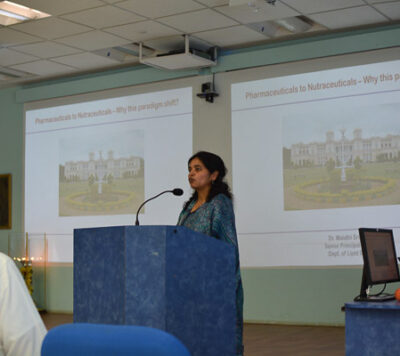 External experts and guests from: North Maharashtra University, National Institute of Nutrition, Indian Institute of Science, Central Food Technological Research Institute, University of Hyderabad, Defence Food Research Laboratory, DRDO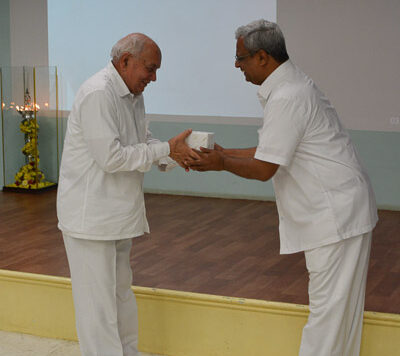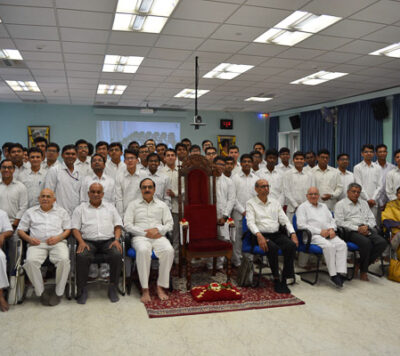 Read more
Prof. Arun Sreekumar, Charles C Bell Jr. Endowed Professor, Baylor College of Medicine, Houston, Texas and Visiting Faculty, Dept. of Biosciences, SSSIHL, an expert on Cancer Biology delivered a keynote lecture on Re-wired Metabolism Drives Breast Cancer at SSSIHL on 22 Jan 2020.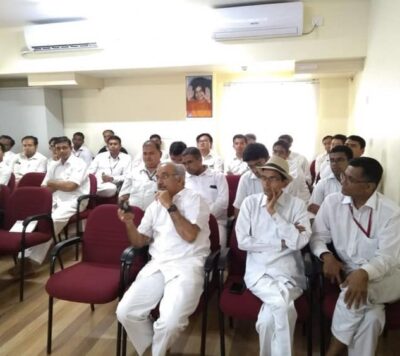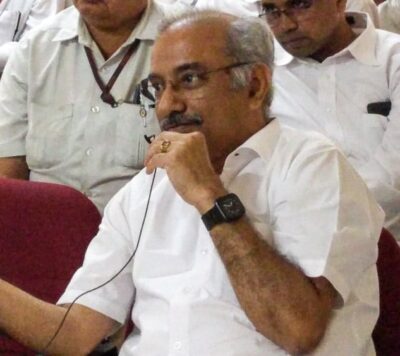 The talk focused on how breast cancer modifies its metabolism to escape host immune response and become aggressive (metastatic). The mechanism underpinnings that drive this immune escape was determined. The potential translation of these findings to develop treatment strategies for patients was discussed.
#SSSIHL #SSSIHLResearch #SSSIHLChemistry #cancerbiology#breastcancerresearch.
Read more